Engineers Digital Portal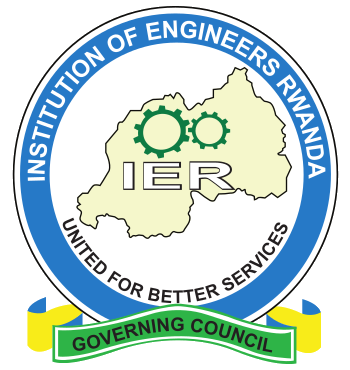 Welcome to the Digital Portal for Certified Engineers Institute of Rwanda.
In order to enhance transparency and improve enforcement, it will be required that all construction permits and other works that require certification by a qualified Engineer to be submitted by a Certified Engineer registered by and in good standing with the Institute of Engineers Rwanda.
To aid in this process, the institute of Engineers has set up this portal to help in validating engineers and collecting and verifying information about engineers.
All engineers are required to have an active account on this portal in order to be able to practice their profession.
If you wish to become a member of the Institute of Certified Engineers Rwanda Register HERE
If you are already a member of the institute but have not yet activated your account.
Activate your account by clicking here otherwise login here.